Eid Mubarak, Dear Muslim Friends!
I pray for wonderful times with family and friends during this end to another Ramadan.
As you celebrate with food and gifts, may you be aware of the seat Jesus – Isa al Masih – has prepared at an even greater feast – for YOU!
If you will believe in His sacrifice for you and accept His free invitation, you can one day pull up a chair at the greatest feast and celebration of ALL time – the wedding feast (marriage supper) of the Lamb!
Jesus is called the "Lamb of God" in the Injil)!  John the Baptist – you call him Yahya – said these words about Jesus (John 1:29).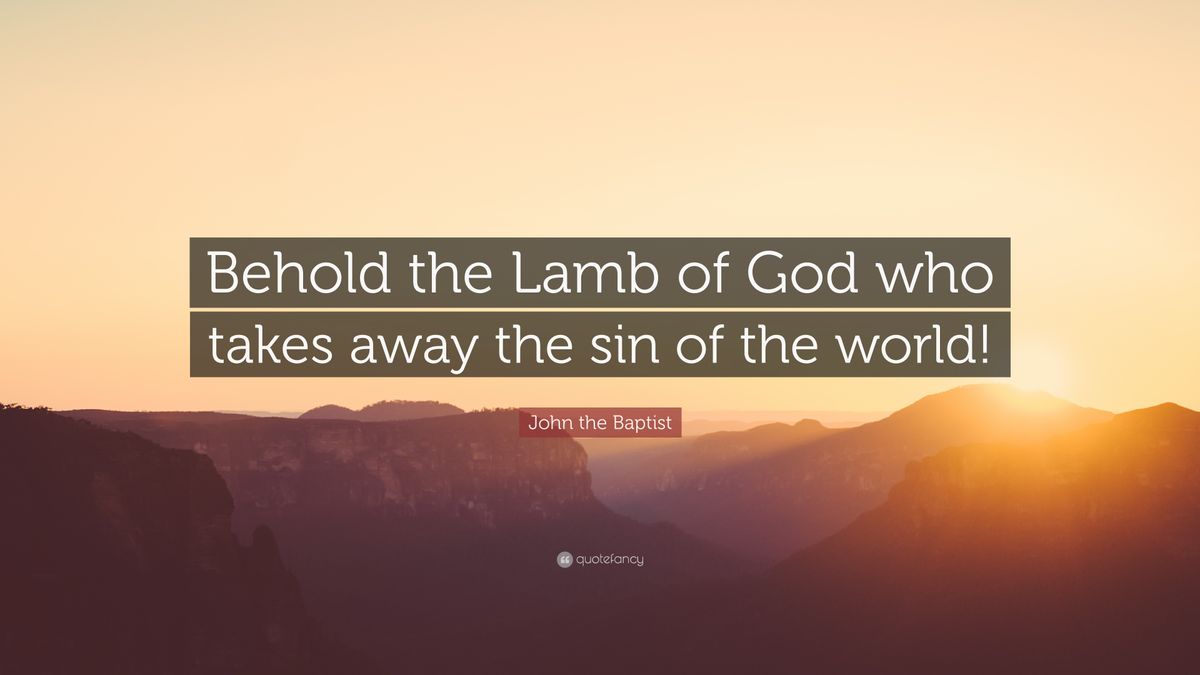 See this feast mentioned in Revelation 19:6-9 below:
6 Then I heard again what sounded like the shout of a vast crowd or the roar of mighty ocean waves or the crash of loud thunder:
"Praise the Lord!
For the Lord our God, the Almighty, reigns.
7 Let us be glad and rejoice,
and let us give honor to him.
For the time has come for the wedding feast of the Lamb,
and his bride has prepared herself.
8 She has been given the finest of pure white linen to wear."
For the fine linen represents the good deeds of God's holy people.
9 And the angel said to me, "Write this: Blessed are those who are invited to the wedding feast of the Lamb." And he added, "These are true words that come from God."
Today, as you end Ramadan, I ask God for one thing: may you turn to the Lamb of God who was slain for you – for your sins – and join us at THAT table.