Dear Muslim friends,
How exciting it was to stand in Jordan looking out over Palestine and the Sea of Galilee in the west – and Syria in the north – a little over a year ago!
Someday, these nations – and so many more – will come and worship God and. . .the Lamb!
"All the nations you made will come and bow before you, Lord;
they will praise your holy name."
(Psalm 86:9, NLT)
Read these words from a scene that will take place one day in Heaven (you call it, "Jannah," in Arabic):
"After this I looked, and there before me was a great multitude that no one could count,
from every nation, tribe, people and language,
standing before the throne and before the Lamb.
They were wearing white robes and were holding palm branches in their hands.
And they cried out in a loud voice:
'Salvation belongs to our God,
who sits on the throne,
and to the Lamb.'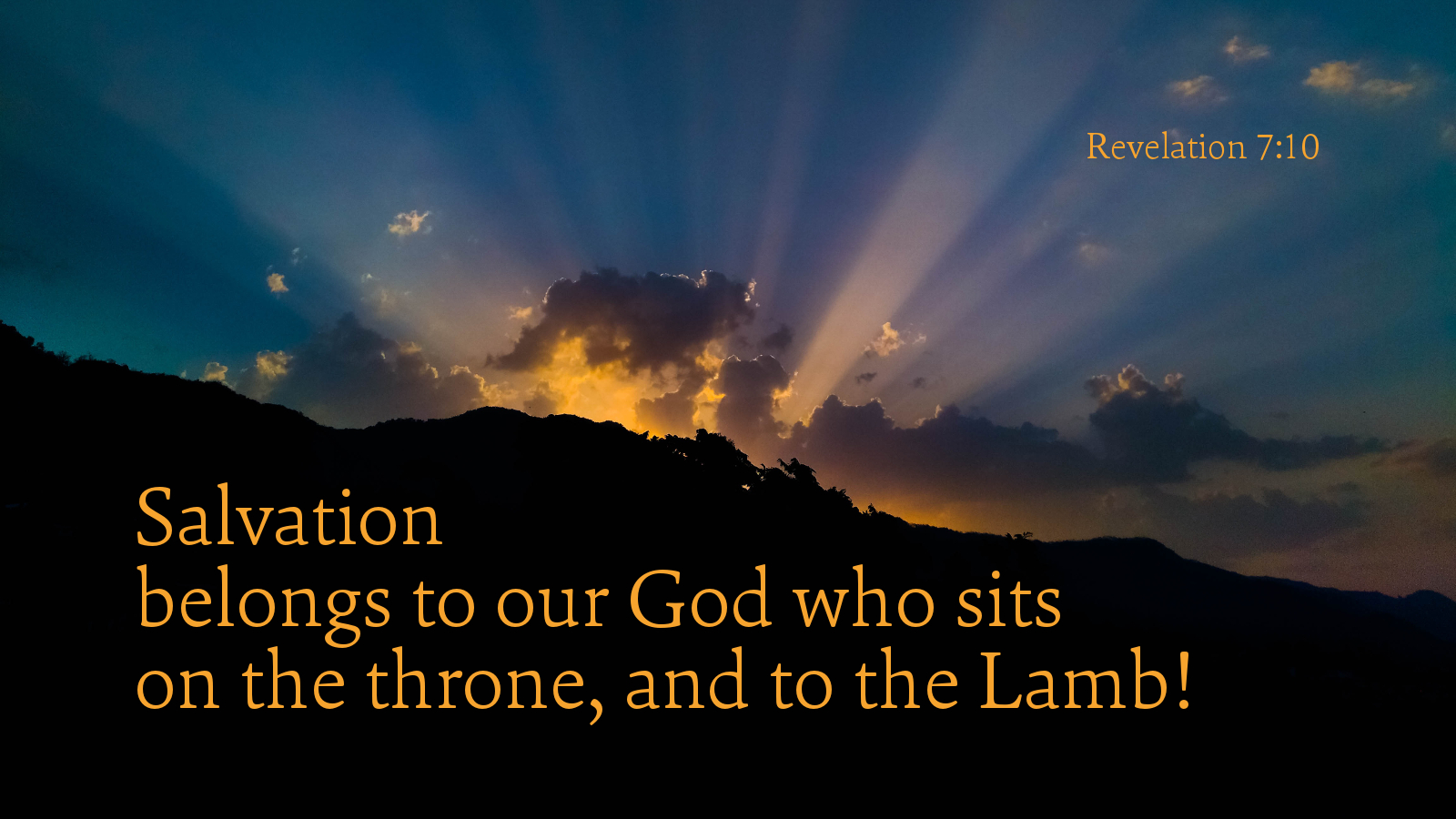 "All the angels were standing around the throne. . .
They fell down on their faces before the throne and worshiped God. . ."
"'The Lamb in the midst of the throne will be their shepherd,
and he will guide them to springs of living water,
and God will wipe away every tear from their eyes.'"
(Revelation 7:9-11, NIV)
Who is "the Lamb"?  The Injeel often refers to Jesus (you call him, Isa al Masih) as "the Lamb."  One of the most important usages of this name for Jesus is when John the Baptist (you call him the prophet, "Yahya") called Jesus, "the Lamb":
"The next day John saw Jesus coming toward him and said,
'Look, the Lamb of God, who takes away the sin of the world!'"
(John 1:29 in the Injeel)
Do you know this Lamb?  You can!  Just call out to Jesus and ask him to show you who he really is.  Look at what he said and what he did – read the 4 Gospels (Matthew, Mark, Luke, and John) in the Injeel.
You – like people from so many nations – will be amazed at "the Lamb."
#jordanpalestinesyria #allthenationswillworship #worshipthelamb #godlovesthenations #godlovessyria #godlovesjordan #godlovespalestine